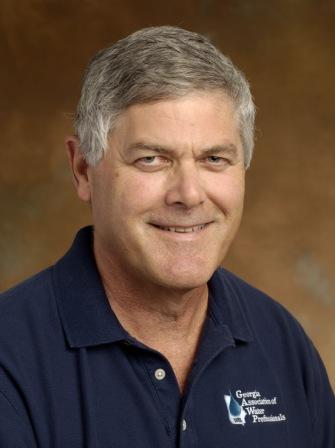 Clifford M. Clarke Award: Jack Dozier, P.E., CAE, for outstanding accomplishments and service in association management.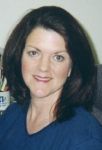 Alan R. Johnson Leadership Award: Kristin McWhorter, CAE, for demonstrating outstanding leadership qualities.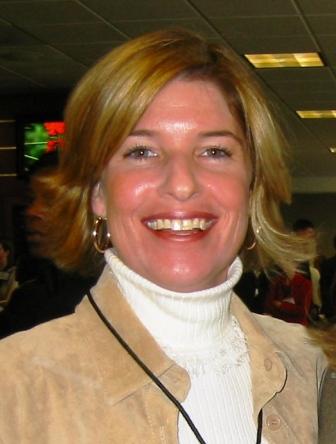 Corporate Member Award: Leslie Avery, for outstanding and continuous support of GSAE.

Emerging Leader Award: Megan Rutter Branch, for an association executive with ten years or less experience who demonstrates leadership.
Stephen Styron Award: Connie Bergeron, CMP, and Terry Dougherty, CMP, for service as an outstanding committee chairman.
President's Award: Greg DeSandy, for outstanding service to GSAE.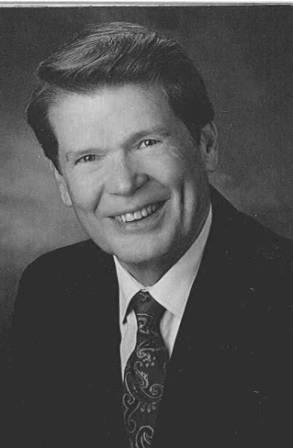 Benson Skelton Award: Abit Massey, CAE, for exemplary sponsorship of the most new members, strengthening GSAE in size and effectiveness.