GSAE Holiday Luncheon – Dec. 7, 2022
Evergreen Lakeside Resort
4021 Lakeview Dr.
Stone Mountain, GA 30083

Wednesday, December 07, 2022
,
10:15 AM
-
1:30 PM EDT
Category: Luncheons
---
2022 holiday luncheon, business meeting, silent auction & awards show
December 7, 2022
Atlanta Evergreen Lakeside Resort
Cost -

Limited Walks Ins Welcome
GSAE Member - $59 ($69 after Dec. 2)
Additional staff member, same company - $39
Guests - $69 ($79 after Dec. 2)
Multiple staff reg form - Word doc
Schedule
12:00-1:30 pm: Luncheon, Awards Show, Annual Business Meeting & Officer Installation
1:30 pm: Silent Auction Cash-out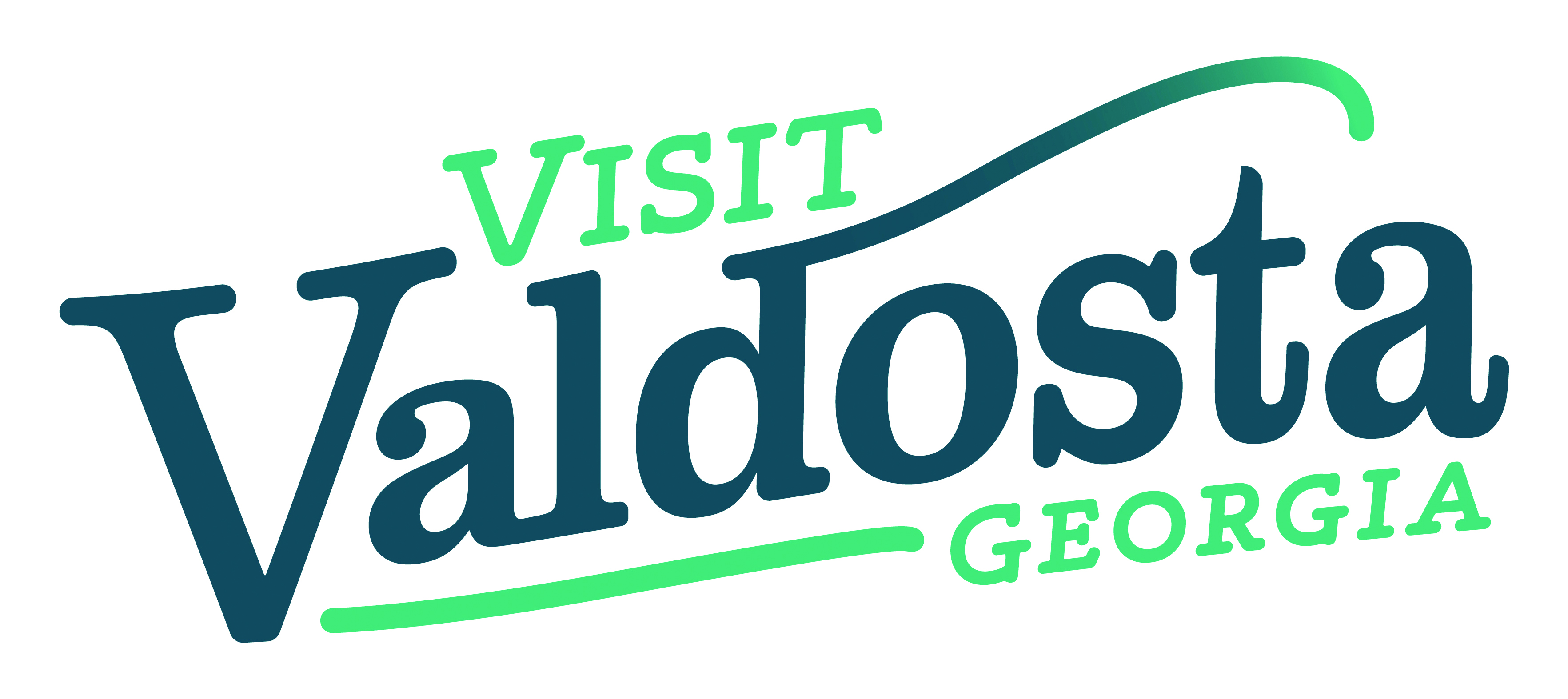 Thank you to our av sponsor: OAV


Voice of GSAE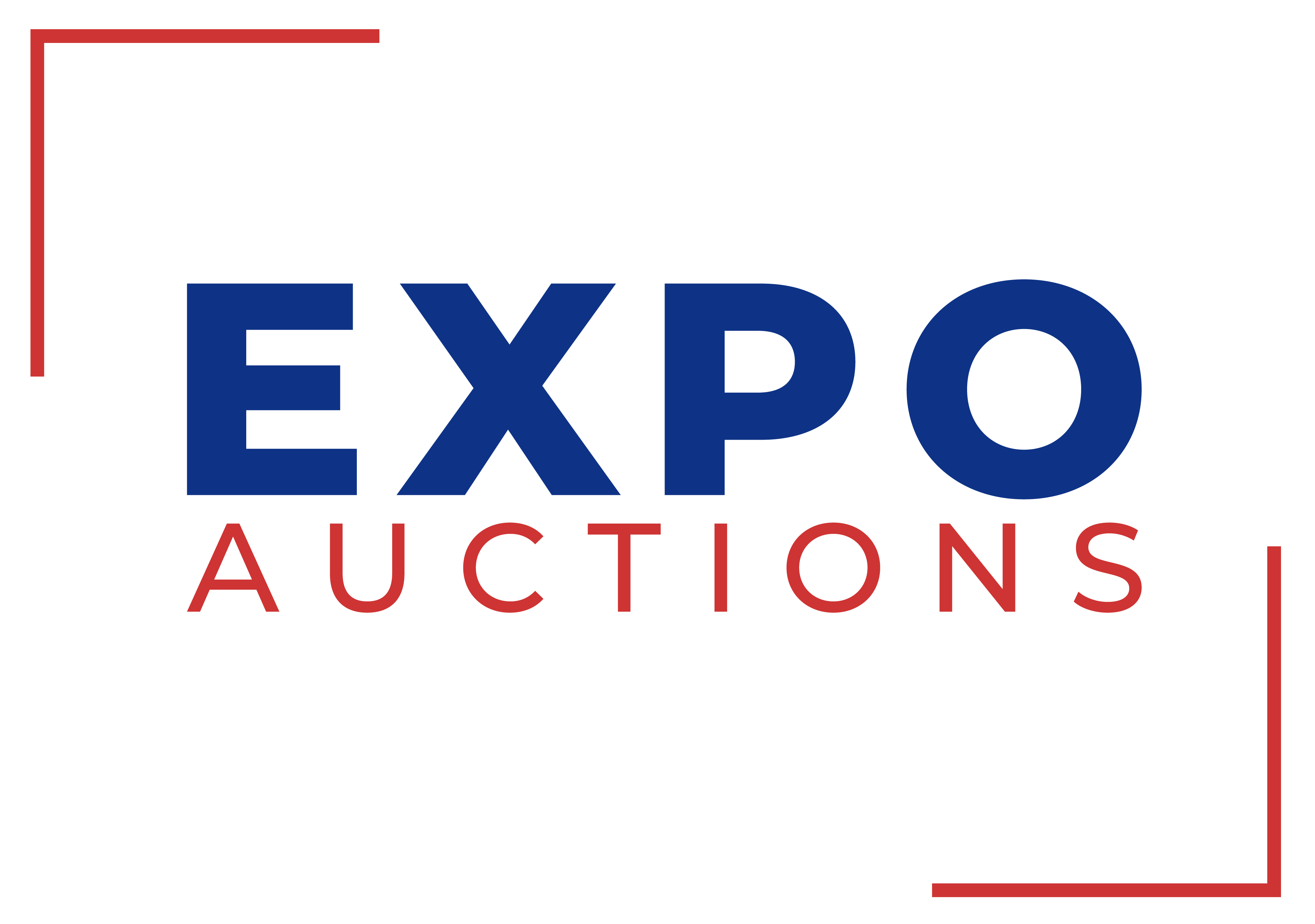 ***COVID-19 Measures, as applicable***
Community spread is real. Our friends at Georgia Tech have created a risk-assessment tool we think is top-notch. Please use it to help in your decision-making. Registration and attendance at, or participation in, GSAE's in person events constitutes an agreement by the registrant to abide by GSAE's and the host property's efforts to comply with current CDC recommendations (and state of Georgia requirements) and to engage in certain health-and-safety-beneficial conduct while attending the event as requested by GSAE.

Consent for Use of Photographic Images
Registration and attendance at, or participation in, GSAE meetings and other activities constitutes an agreement by the registrant to GSAE's use and distribution (now and in the future) of the registrant or attendee's image or voice in photographs, videotapes, electronic reproductions and audiotapes of such events and activities.
Cancellation Policy
Your cancellation request must be made in writing and received by GSAE at least 4 working days prior to the date of event via e-mail ([email protected]). Replacement registrants are welcome. Refunds will only be given in cases where the above guidelines are followed. If you do not attend the luncheon and do not cancel your registration or submit a replacement, you will be billed after the meeting.

---