GSAE Luncheon - Feb. 15, 2023 - 1 CAE Credit
Registration is closed. Limited Walk-Ins Welcome - $59.00 GSAE members; $69.00 GSAE friends (unfortunately, we aren't able to add dietary restrictions onsite).
We are delighted to welcome back Dr. Roger Tutterow with (not too scary) 2023 Economic Forecast
 

Dr. Roger Tutterow
Henssler Financial Endowed Chair, Director of the Econometric Center and Professor of Economics
Learn more.

 
Schedule 
10:30 am - 11:30 am - GSAE Member Orientation - join GSAE leadership to learn about all things GSAE
11:30 am - 12:00 pm - Networking Reception
12:00 pm - 1:30 pm - Luncheon and Economic Forecast featuring Dr. Tutterow
1:30 pm - 3:00 pm - GSAE Membership Work Group event - let's write some notecards!
Cost
GSAE Member - $49 ($59 after Feb. 11)
Guests - $69 ($79 after Feb. 11)
Support the GSAE Foundation!

Volunteer with GSAE
Expand your involvement with GSAE! We understand your time is valuable, and we strive to make volunteer service convenient and rewarding. Learn more about available committee and/or Shared Interest Group (SIG) opportunities and join through your member profile or send an email to [email protected].
thank you to our sponsor: jekyll island authority


thank you to our host: Crowne Plaza Atlanta NE-Norcross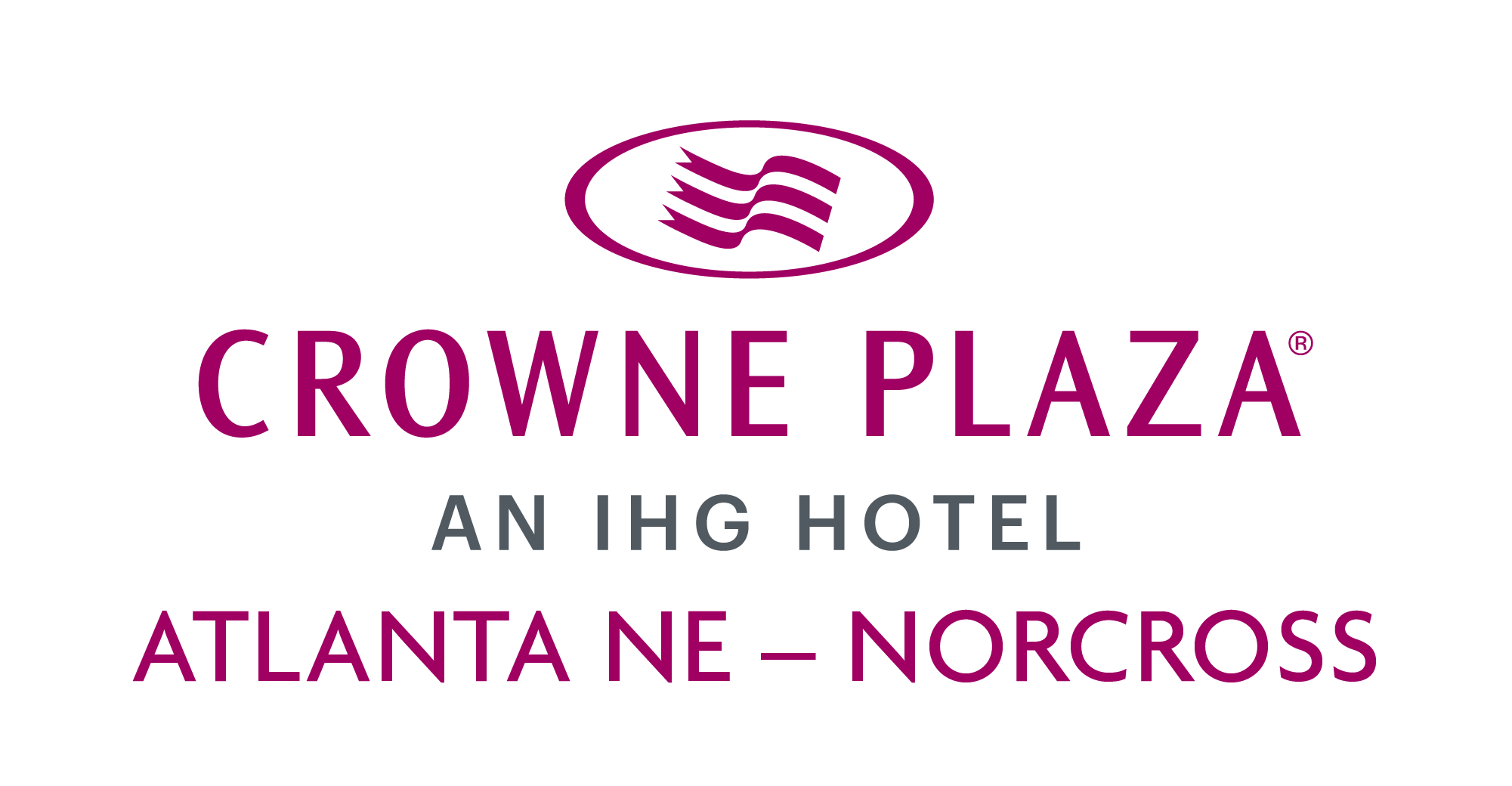 thank you to our av sponsor: Orchestrated Audiovisual & Production Services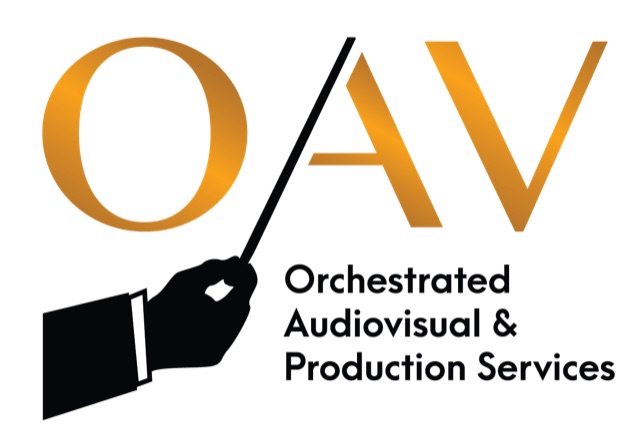 Reception Menu
Mocktails –Pineapple Mint Mojito's and Baby Bellini's
Sweet & Sour glazed meatballs with chives and toasted sesame seeds
Roasted beets, with horseradish, capers, truffle aioli on endive 
Luncheon Menu
Salad – Burrata salad with beefsteak tomato, basil vinaigrette and pine nuts
Dual Entrée – Plated *Note your dietary restrictions at registration, please*
Grilled filet mignon topped with caramelized onions and blue cheese
Seared grouper with tomato lemon relish
Accompanied with mashed potato cake and glazed rainbow carrots
Dessert and Coffee - Red wine poached pear with vanilla bean ice cream
GSAE is a CAE Approved Provider

This program meets the requirements for fulfilling the professional development requirements to earn or maintain the Certified Association Executive credential. Every program that we offer which qualifies for CAE credit will clearly identify the number of CAE credits granted for full participation, and we will maintain records of your participation in accord with CAE policies. For more information about the CAE credential or Approved Provider program, please visit www.whatiscae.org. This luncheon program may be applied for 1 credit toward your CAE application or renewal of professional development requirements.
Note: This program is not endorsed, accredited, or affiliated with ASAE or the CAE program. Applicants may use any program that meets eligibility requirements in the specific time frame towards the exam application or renewal. There are no specific individual courses required as part of the applications – selection of eligible education is up to the applicant based on his/her needs. 
Acknowledgement of Enhanced Safety and Health Measures
Registration and attendance at, or participation in, GSAE's in person events constitutes an agreement by the registrant to abide by GSAE's and the host property's efforts to comply with current CDC recommendations (and state of Georgia requirements) and to engage in certain health-and-safety-beneficial conduct while attending the event as requested by GSAE (e.g., wearing a mask, engaging in appropriate physical distancing, not attending the event if feeling sick or showing certain symptoms). 

Consent for Use of Photographic Images
Registration and attendance at, or participation in, GSAE meetings and other activities constitutes an agreement by the registrant to GSAE's use and distribution (now and in the future) of the registrant or attendee's image or voice in photographs, videotapes, electronic reproductions and audiotapes of such events and activities.
Cancellation Policy
Your cancellation request must have been made in writing and received by GSAE at least 4 working days prior to date of event via e-mail ([email protected]). Replacement registrants are welcome. Refunds will only be given in cases where the above guidelines are followed. If you do not attend the luncheon and do not cancel your registration or submit a replacement, you will be billed after the meeting.